Friday Bolts: 05.22.20
Basketball is coming back.
Per Adrian Wojnarowski (ESPN), the NBA is expected to announce a ramp up schedule leading to the resumption of play by late July.

Shams Charania and Sam Amick (The Athletic) report that Disney World in Orlando is the front runner to host a continued NBA season.
Malika Andrews (ESPN) reports that the Wolves are participating in a study with the Mayo Clinic to determine the level of COVID-19 antibodies in NBA players.
Kurt Helin (NBC Sports) has aggregated the growing buzz that the NBA season will resume on June 21 with training camps, followed by games on July 15.
Joe Ingles cast doubt on his own return to play this season, citing concerns for his family's health, in comments transcribed by Peter Mitchell (Australian AP). Thunder in 4. But also, respect to Ingles, who will absolutely get roasted for even flirting with this, despite it being completely reasonable to protect a child with a vulnerable immune system. He's also breaking the ice for other players who will undoubtedly want to sit out while a thirsty sports world pressures them to play at risk.
Guess what else is back? The Daily Thunder podcast. Peep your feed.
Question: Billy or Scotty?
Another question: was competing this season worth it?
Per Nick Crain (Forbes), Dennis Schröder is adding team owner to his résumé, after taking 100% ownership of his former German team, Löwen Braunschweig.
Jeff Zillgit (USA Today) tells the story of Mark Lindsay, one of the referees at the Thunder-Jazz game that led to the suspension of the NBA season.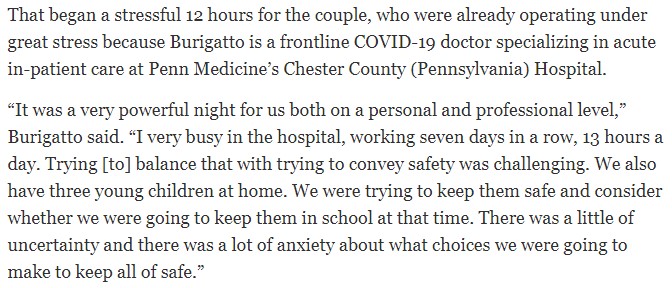 DT's Brandon Rahbar went on The Uncontested podcast to revisit the 2013 draft.