Tuesday Bolts: 5.26.20
This week in Crossbolts: Can Brandon and Olivia hold their own against Royce Young? Yesterday's episode was a top-5 point guard battle:
Royce also came on our podcast. Here are a couple nuggets from the interview:
We should have a pretty good idea of the season's plans to resume by the end of the week.
In an exhaustive look at several sports leagues, ESPN reports that Chris Paul has been involved in an official joint committee between the NBA's player association, ownership, and health experts to consider reopening options for basketball.
Keith Smith (Yahoo!) says the resumed regular season could be summer-league like marathons for all 30 teams – note that the league is most certainly gauging reactions to all of these leaked ideas before arriving at a final plan in the week(s) ahead.
Per Shams Charania (Athletic) GMs are weighing in via survey on return to play options ranging from an immediate playoff start to even more games than a typical season.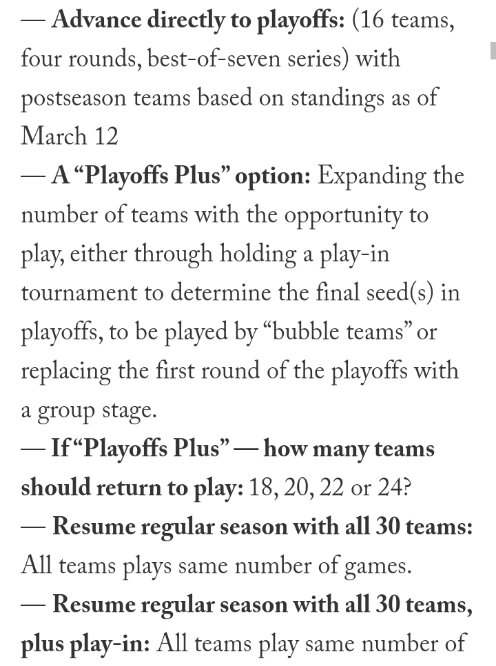 And, while acknowledging COVID-19 is "no joke", Danilo Gallinari is feeling better about both his homeland of Italy and the Thunder's chances to return and make a deep playoff run, per the AFP.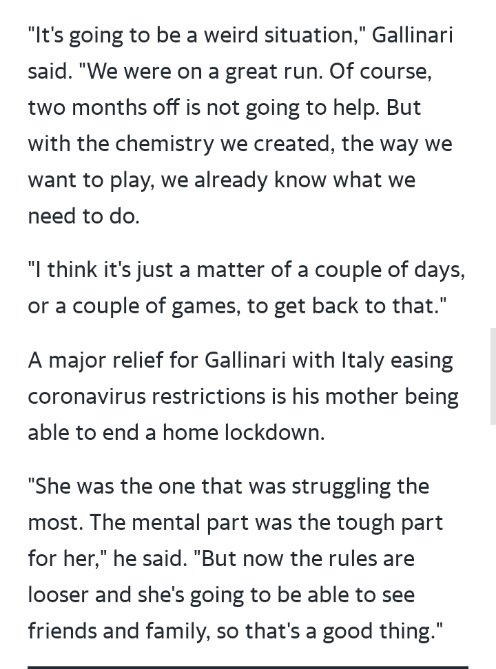 But here's a related ruh roh. Emiliano Carchia (Sportando) reports that the Euroleague, on a similar timeline as the NBA from suspended to resumed play, has decided to cancel the rest of the season.
In ESPN's sprawling look at every team's best moments from the season, Royce Young rehashes "The Touchdown Pass" in Minnesota.

Marc Berman (NYP) says the Knicks might prefer sending Dennis Smith Jr, Kevin Knox, and/or Frank Ntilikina to match salary in a potential Chris Paul trade.
JD Tailor (WTLC) looks at the Thunder's tough CP3 decision for the 2020-21 season.

Tailor also studied the tape on Abdel Nader.

The Thunder's best teambuilding options are discussed on the latest Dunc'd On Podcast:
The Topic: Thunder Podcast welcomed Daily Thunder for a stat nerd Family Feud contest. It wasn't pretty for our friendly rivals.
RIP Jerry Sloan.