Friday Bolts: Stung
With just 5 games remaining, the Oklahoma City Thunder are 1 game ahead of the Dallas Mavericks, and 1.5 games ahead of the Utah Jazz, for the last play-in spot.  Though OKC controls its own destiny, the Thunder gave away some of that control with an ugly loss to a very bad Charlotte Hornets team.
And boy, people had questions after that loss.  The questions were compounded when coach Mark Daigneault said after the game that making the play-in wasn't as important as "our way of doing things."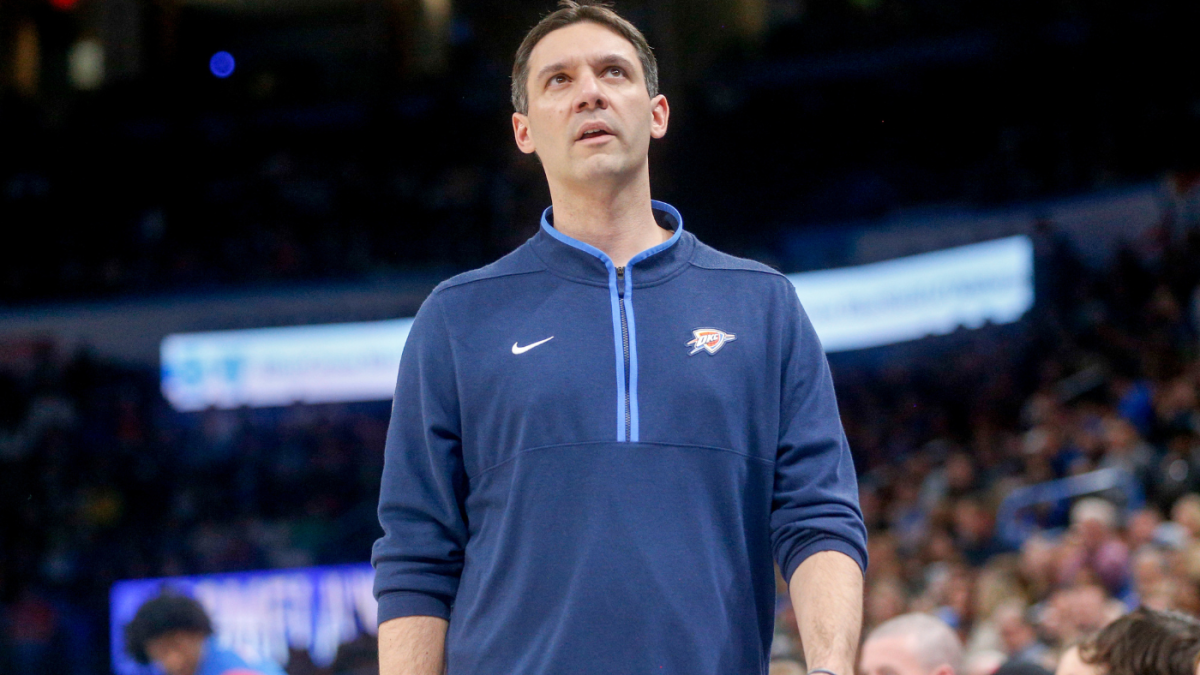 Berry Trammel (The Oklahoman) said the rotations (like, um, playing guys like Jared Butler in the fourth quarter) were evidence that the team didn't really care about getting a much-needed win.
To top it all off, The Oklahoman published a guest column by a season-ticket holder that was roundly mocked on Thunder Twitter.  In the column, Shannon Friedman let the team have it, claiming that the team "duped" the fans and ultimately care little to nothing about the fan base.
In more positive news, Jalen Williams, who saved the Thunder from another embarrassing defeat with a game winner with 0.5 seconds remaining against the Detroit Pistons, continues to earn Rookie of the Year praise.  In his latest weekly rookie rankings, Sam Quinn (CBS Sports) put J-Dub at number 1.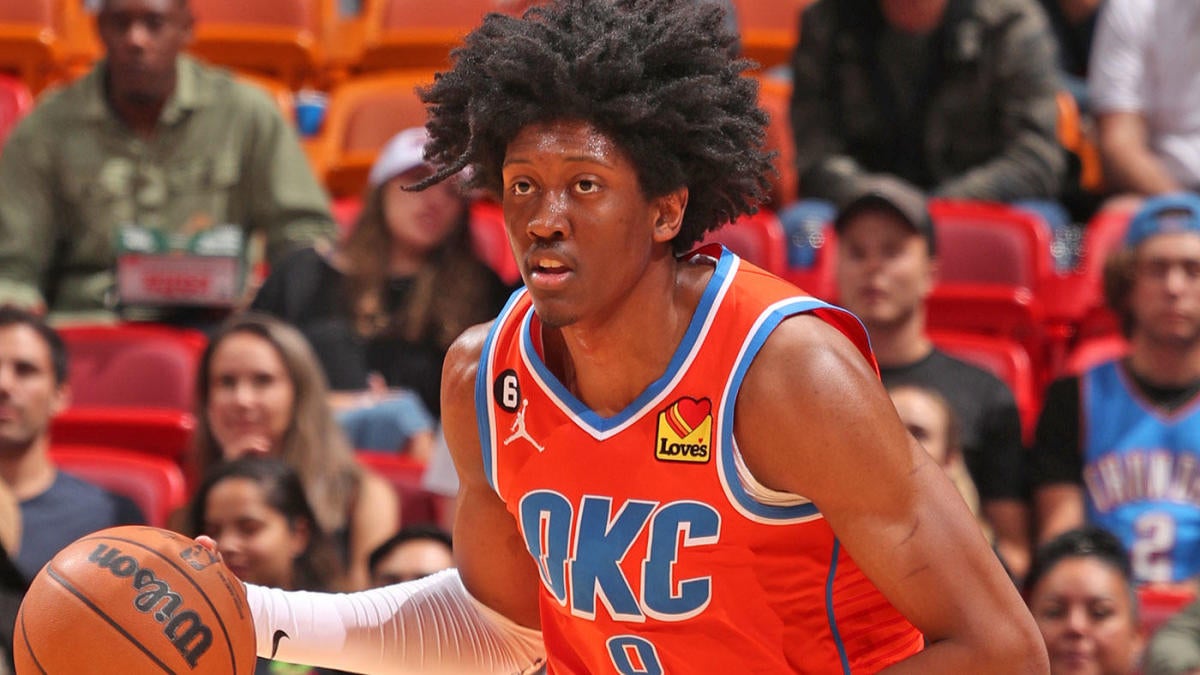 With all the buzz surrounding Shai Gilgeous-Alexander and J-Dub, forgotten a little is Lu Dort.  But Dort remains a critical part of OKC's success, in large part by his defense.  Jason Quick (The Athletic) penned a feature on how Dort became one of the league's elite defenders.
Damian Lillard is one of the NBA's most feared scorers, and it didn't take him long to answer who he thinks is the best defender in the NBA.
"Lu Dort," Lillard said. "I think he has the perfect balance of strength, quickness, speed and desire to do it. And he's young. So I just think he is the best at it."