Friday Bolts: Shai and J-Dub
The final weeks of the regular season are likely to be an emotional rollercoaster for the Oklahoma City Thunder and its fanbase, as it's likely the team swings among the playoff, play-in, and lottery.
But the Thunder are ahead of schedule to be so competitive for a playoff/play-in spot, and credit should go to in large part to OKC's superstar, Shai Gilgeous-Alexander and its Rookie of the Year candidate, Jalen Williams.
Can the Thunder make the playoffs?  The NBA TV studio team analyzes whether SGA could push the team in, as well as his candidacy for All-NBA.
Mat Issa (the Analyst) analyzes whether Jalen Williams is the ideal running mate for SGA.
JJ Redick: Yes, J-Dub should be in the conversation for Rookie of the Year.
In CBS Sport's latest rookie rankings, J-Dub stays at no. 2.
The leap that Williams has taken over the last several weeks has been insane. His production and efficiency have been unmatched by anyone else in this rookie class, and he's doing it while the Thunder are still fighting to secure a play-in spot out West.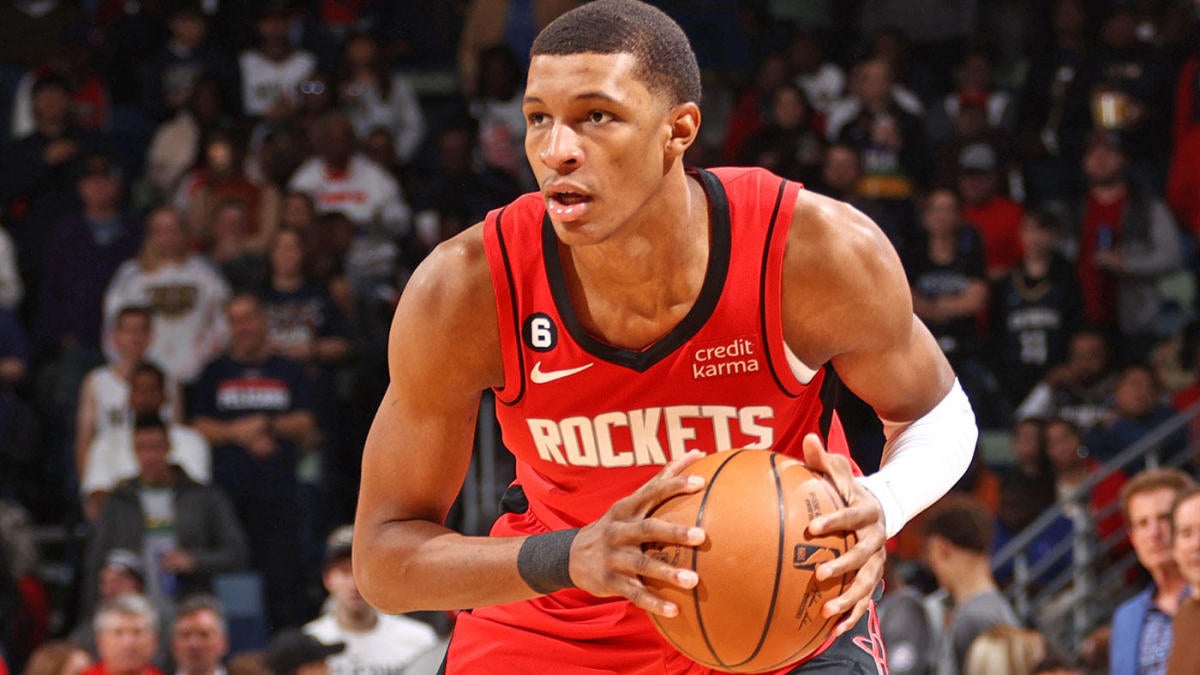 Zion Olejede from Complex Magazine sat down with Chet Holmgren to discuss his injury, recovery, and watching this season from the sidelines.
I believe in the players we have on this team, I believe in the coaching staff, I believe in the organization as a whole so the answer is an obvious yes. I think we can reach really high heights.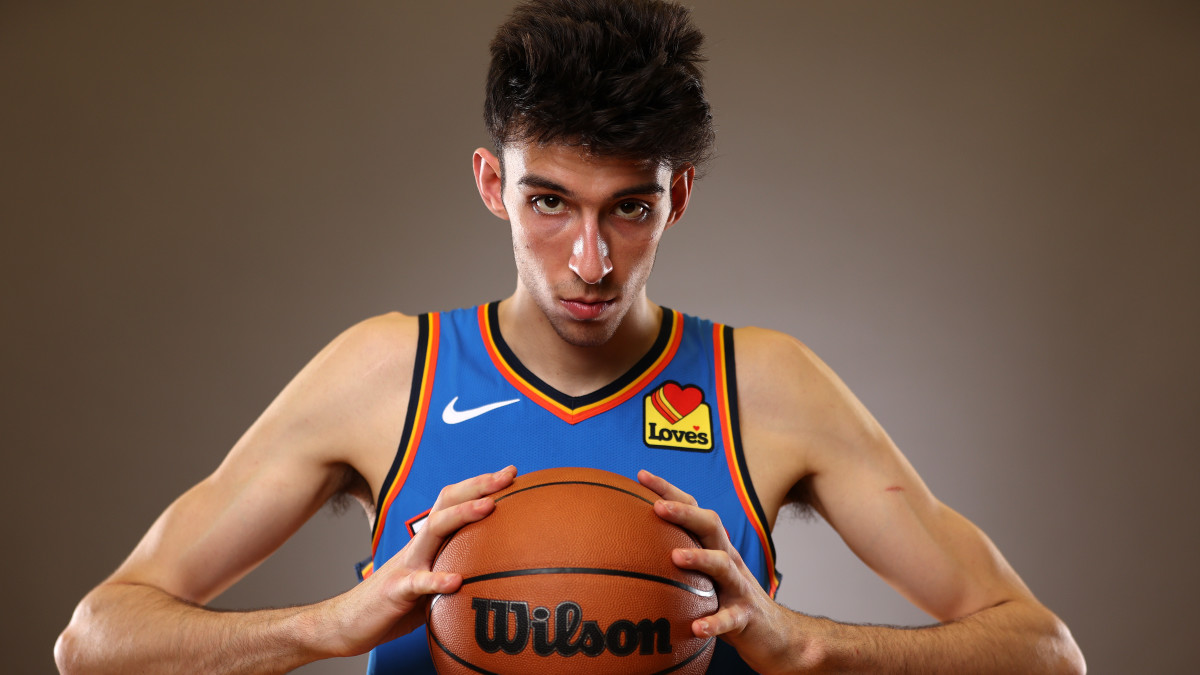 And speaking of Chet, Daily Thunder's west coast correspondant, Justin Hickney, was at the Thunder-Clippers game last night and grabbed some footage of Holmgren during warm ups, and... well... optimism abounds.